950 McGill Road, Kamloops BC, V2C 0E1 | Get Directions
[metaslider id=3341]
Tournament & Sport Team Organizers
Summer is the perfect time of year for outdoor activity, and every summer, individuals travel all over BC to participate in sporting events and tournaments. To maximize the summer fun, sport travellers will find they are travelling to a different sport gathering almost on a weekly basis. RCC Kamloops is the ideal solution for teams, officials, and accompanying friends and family travelling on a budget. Team organizers and coaches love RCC Kamloops for our affordable rates, convenient location at Thompson Rivers University, and the ability to accommodate a full tournament at a single location.
To learn more about how we can assist with your team accommodations, please contact Mike Parente at 905-641-4435 Ext 3904, or by email at mparente@stayrcc.com or Brittany Doran at 250-852-6300, by email at bdoran@stayrcc.com
To book now, visit Residence & Conference Centre – Kamloops
We look forward seeing you at your next event!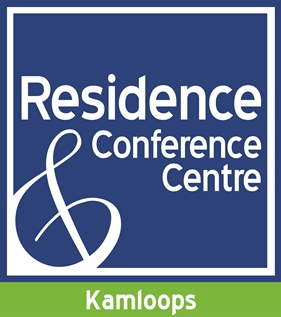 Mike Parente
Regional Manager, Sales & Marketing
Residence & Conference Centre – Greater Niagara & Western Canada
E: mparente@stayrcc.com
T: 905-641-4435 ext. 3904
W: www.stayrcc.com
LinkedIn: http://ca.linkedin.com/pub/mike-parente/27/98b/997